WEBINAR: Advanced Additive Manufacturing - Aerospace's Ticket to Qualifiable Part Production
July 20, 2022
Available On-demand!
Part consolidation, lightweight components, and greater efficiencies are just some of the ways metal additive manufacturing (AM) is enabling innovation and performance breakthroughs in aerospace. But engineers don't use parts they don't trust, and conventional AM still lacks credibility.
For metal AM to book its ticket to the "promised land" of widescale adoption, it's imperative that we build trust by standardizing results. Thankfully, there is a path to qualifiable metal AM part production—one that leverages advanced metal AM to deliver the standardization required of the aviation industry.
This webinar will discuss:
The unique repeatability, including material properties, achievable with advanced metal AM
How automated calibration and controlled print parameters can create identical, aerospace grade quality parts
The flexibility offered by a contract manufacturing network that utilizes the same controlled parameters and automated calibrations across the world
How advanced metal AM is working with industry leaders to qualify and standardize material properties for broad use by the design community
Speakers:


Glenn Case
Founder and CTO - Hermeus Corporation


Rob Sladen, MBA
Co-Founder, Chairman and Chief Executive Officer - Zulu Pods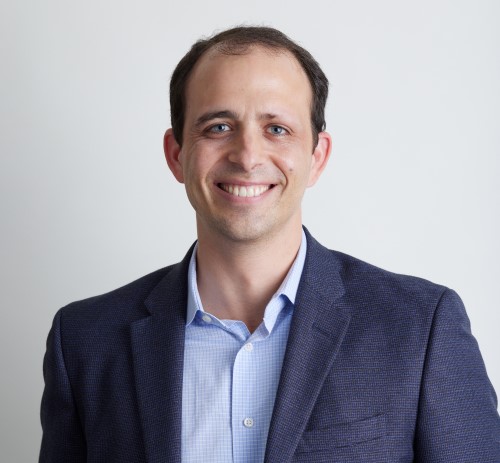 Matt Karesh
Technical Business Development Account Manager - Velo3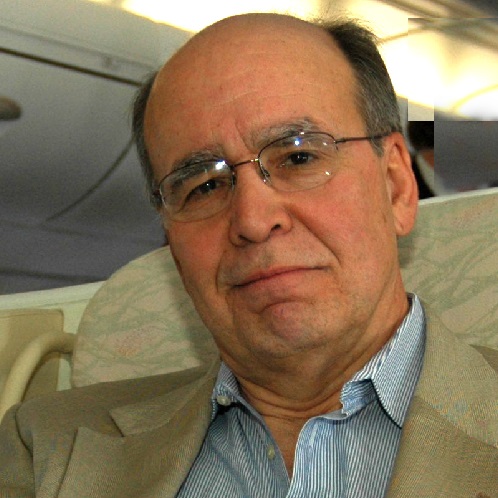 Ed Hazelwood - Moderator
Aviation Week Contributor
Sponsored by:

Unable to attend? Register anyway. All registrants will be sent a link to the webinar archive so you can view it at your own convenience.